Welcome to Odisha's Best Gadgets Repair Center
Repair Your Gadgets in 3 Steps
Repair your gadgets in just 3 easy steps..
Choose Service
Select your device and tell us about it's current condition, and out team will do the rest.
Schedule Appointment
Give us the appropriate time when you would be comfortable to escalate your repairing srvice.
Get Done Instantly
Once you would provide all the required details, your service would be delivered within minimum time.
why people trust us
One stop solution

One stop solutions for all your repair services.

Trained Professionals

get your service done with the professionals.

Quick & Hassle-free

All our services are quick and hassle free.

Guaranteed Safety

We work with full of safety and propper guidelines.

Competative Pricing

All our pricing are very competitive to the market price.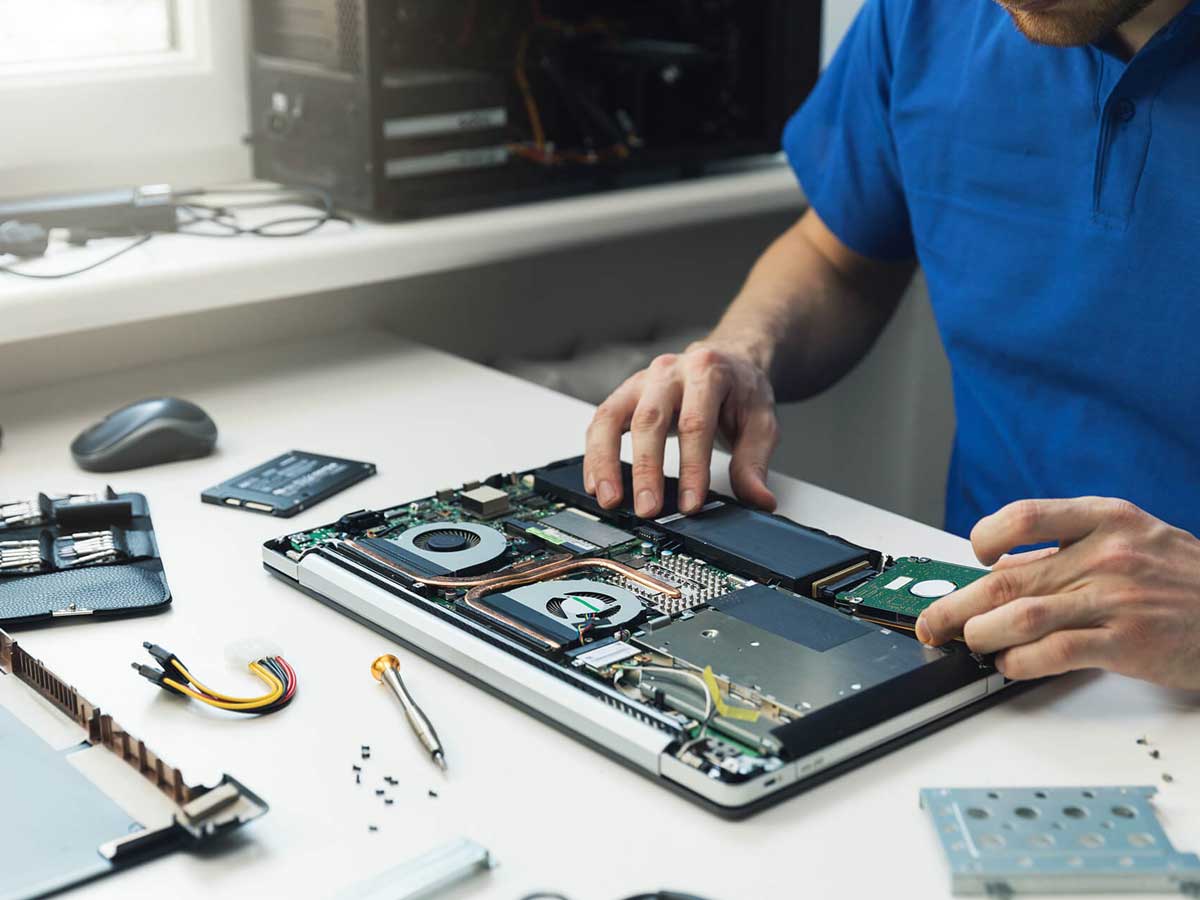 30,000 +
Devices Repaired
26,000 +
Gadgets Repaired
Trusted by 60,000 + Happy Customers and Major Brands since 2003.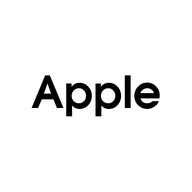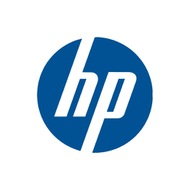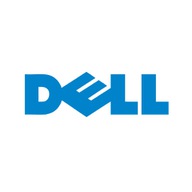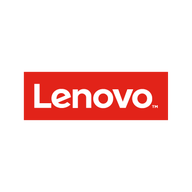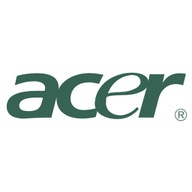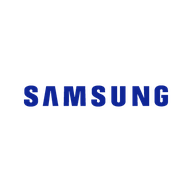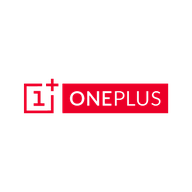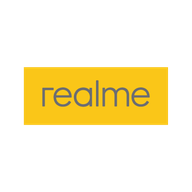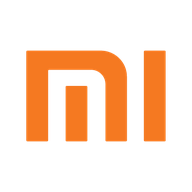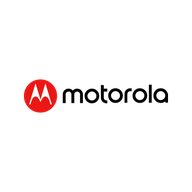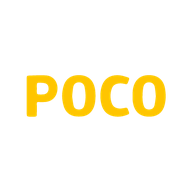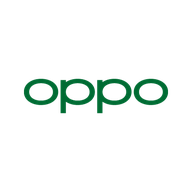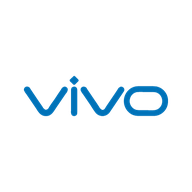 Our Testimonials
Went to solve one problem, was greeted and explained about the issue and their solution ended up solving atleast three other problems. They stayed back for extra time to repair our laptops since we needed it on the same day. HIGHLY RECOMMEND!!
Ashmita Saha
Nice People And Great Experience. I had my old laptop which I had not used for a longer time arround 5 years. I do not have any hope to switch on that laptop but they are able to do it.
Suryakanta Karan
Got my device back and in working condition within 24 hours. All issues solved and the staff was very friendly and helpful throughout.
Biswa Ranjan Mallick
If you have any laptop problem please come to spectrum technology. The spectrum teams are very polite and and solved my mother board problem . You can contact on any time
Ramen Pradhan
Service is great.they are very friendly, great techs and best of all everything was done quickly with genuine suggestions. I definitely recommend Spectrum Technology 👍🏻
Biswanath Subudhi
My laptop is working very well after repair from this shop. I recommend this shop as they give Value for money . You feel confident since the repair process is transparent and you receive very honest service. Across BBSR this is your best shop for laptop repairs . Visit this shop get your laptop problems resolved.
Subrat Kumar
As per me it's the one stop solution for all your laptop related issues. Very polite behavior and the solution they provide is one of the best in market .. I had a very old Acer aspire 5745, the system was not booting.. They fix it with ease.. Strongly recommended
Amardeep Mohapatra
FAQ
It takes maximum 1 hour to fix any broken screen*. But in some cases it depends on some factors.
In general it takes 2 to 3 hours to fix a dead laptop.
Usually time taken for repairing this type of cases varies between 2 to 3 hours or little more depending on the Make and Model of the Laptop
Usually time taken for repairing this type of cases varies between 2 to 3 hours or little more depending on the Make and Model of the Laptop.